Relationships Done Easy: Creating Delicious Possibilities.
Have you found yourself in too many dysfunctional relationships? Most of us have.
So if you're ready for a whole different way of perceiving, receiving, and BEing in relationships, the book, "Relationships Done Easy," will help you make the relationships in your life more fun, fulfilling, and CONSCIOUS!
In collaboration with other experts in the field, I share easy tips and tools to enjoy authentic "creationships!"
If you are constantly in a place of struggle and heartbreak, feeling wrong and wronged, my chapter, "Traveling the 7 C's: Generating, Creating, and Sustaining Conscious Relationships," provides you with the awareness and insight into conscious relationships as well as a pragmatic tool that allows you to generate and create lighter, more sustainable relationships.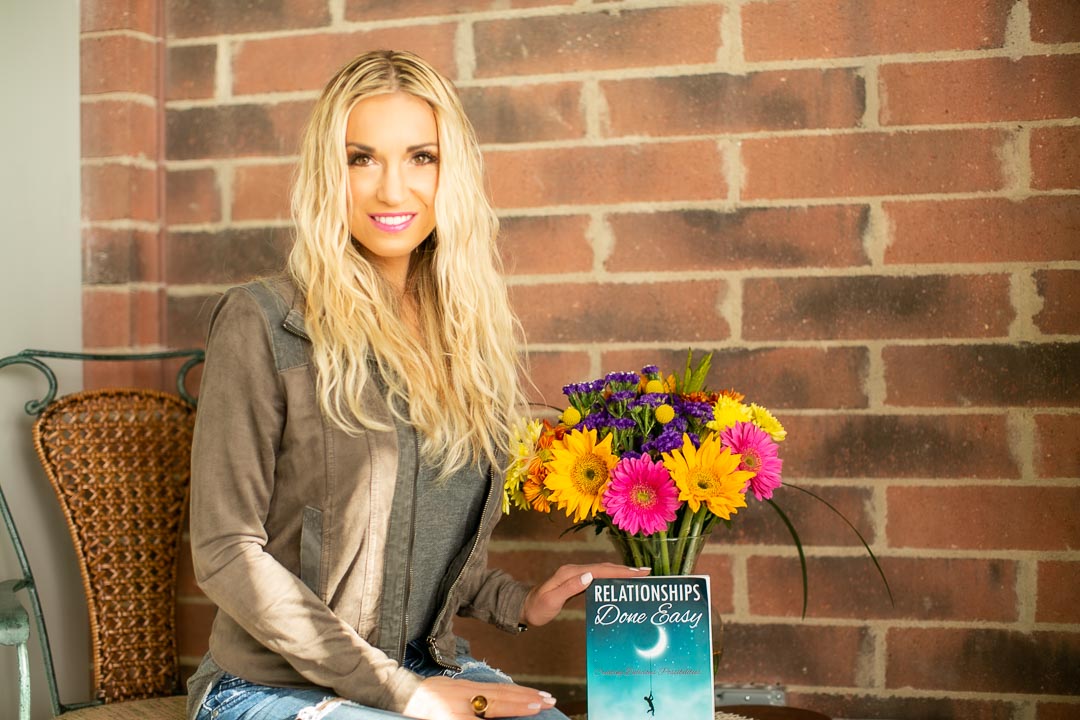 Here's an excerpt:
"Unconscious relationships often come from a "fairy tale" point of view; a "one day my prince or princess will come" mentality that results in unrealistic expectations, disappointments, incompleteness, and dissatisfaction. It's an outward journey of an endless search to try to find the right person, or the "right ONE" to complete oneself. This ineffective process often backfires and creates feelings of frustration, exhaustion, and confusion. To add some more trauma and drama to the mix, a needy-self-sacrificing- dependency tends to kick in, leading the way to heavy resentment, anger and sadness, and a rebellion against the relationship structure itself. Not exactly the lightest way to live!"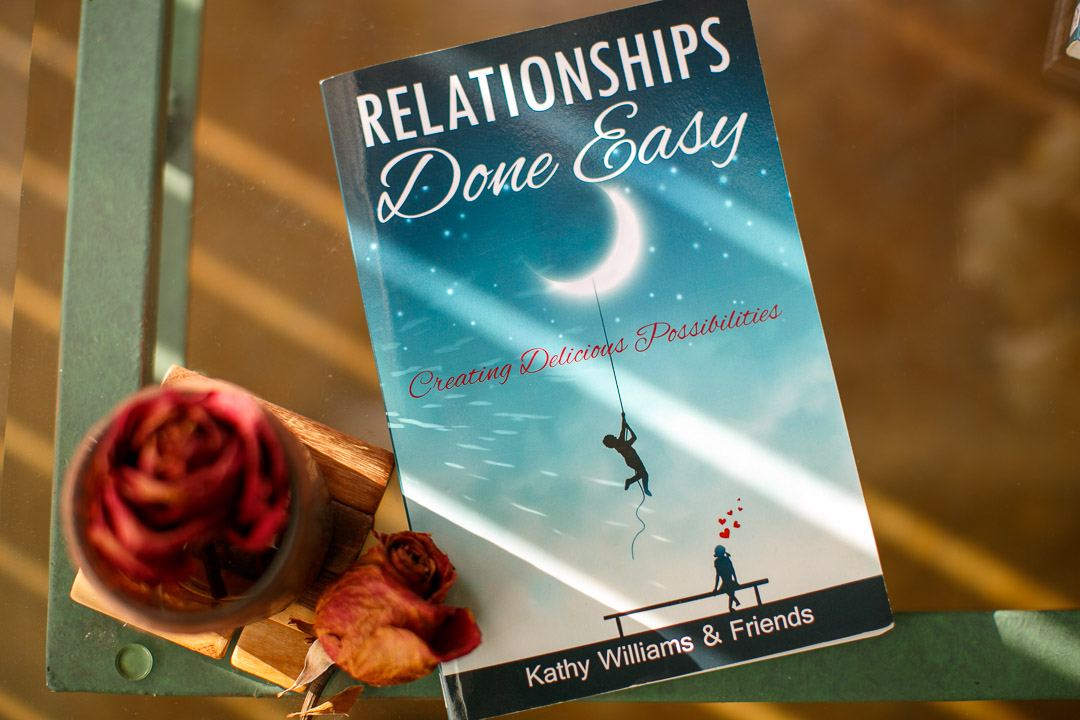 Order Now
"Sarah Brotsky knows what she is talking about! Her words have made my relationships more positive and manageable! She is the smartest person I know!!!! I recommend this book to anyone who wants to live their lives happily!!!!!"
-Frances-